The Present
****************************************************************************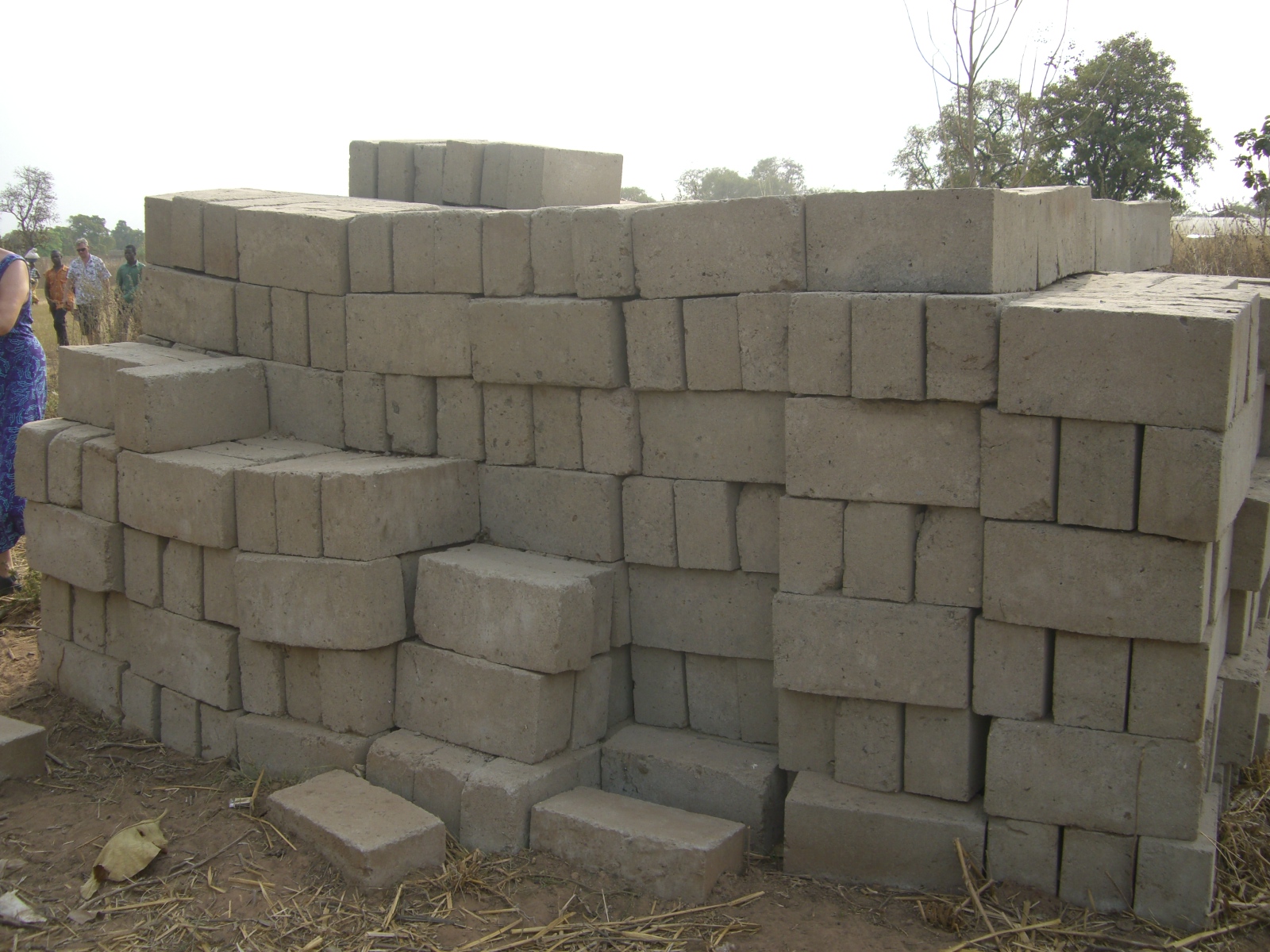 The first batch of bricks on the site of the proposed church building in Damongo. Bought by Southborough Lane Baptist Church, Kent, UK.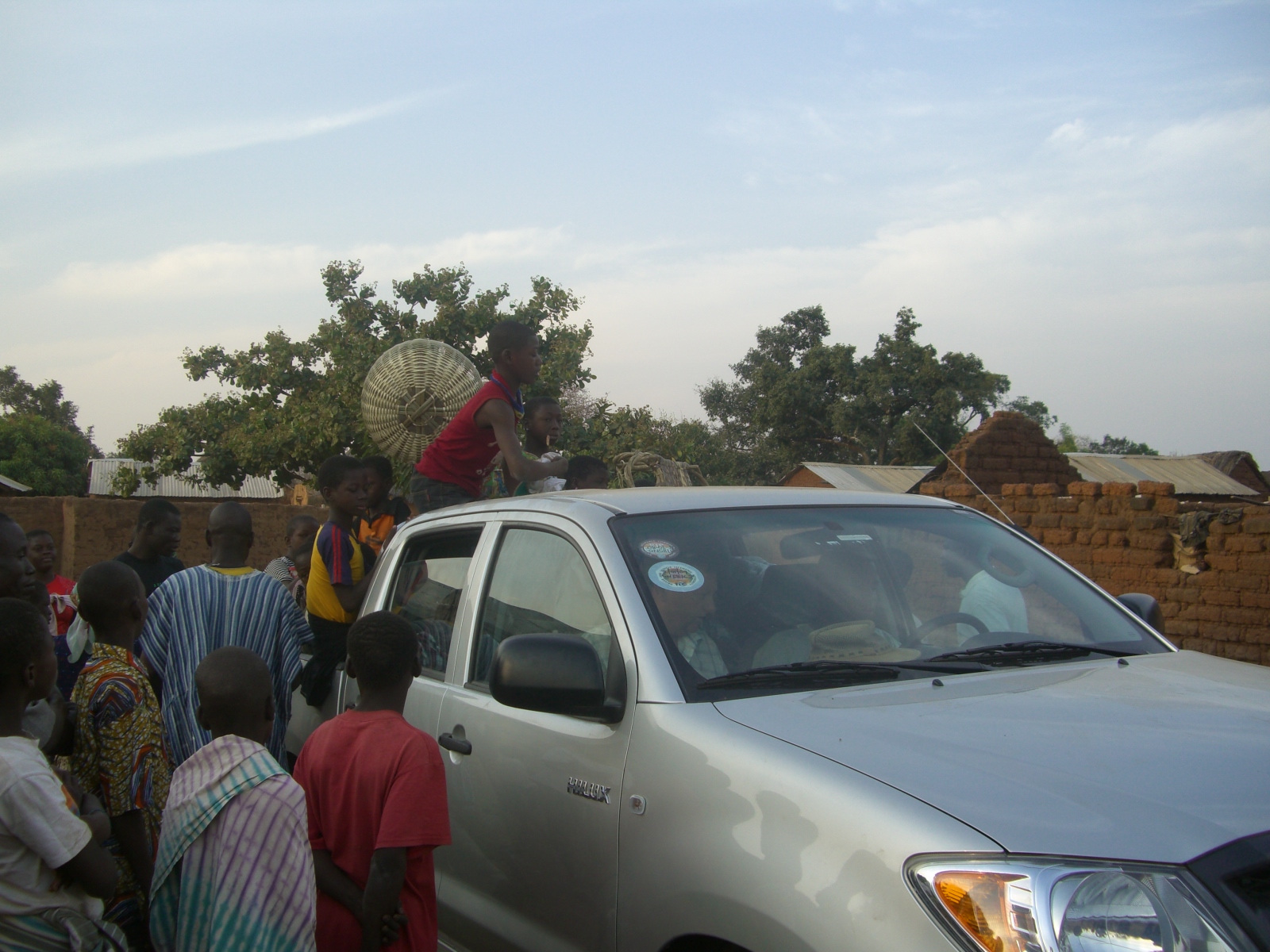 The Toyota pickup is used by many - donated by the Cox Family Christian Trust.
Who are we?
We are predominently Hanga or Gonja Christians, but welcome Christians of any origin.
We come from different backgrounds, beliefs and villages within the region, and are all called together through our belief and faith in the Lord Jesus Christ. It is our differences that give us our strength, for we are more open to change and diffenernt perspectives on life.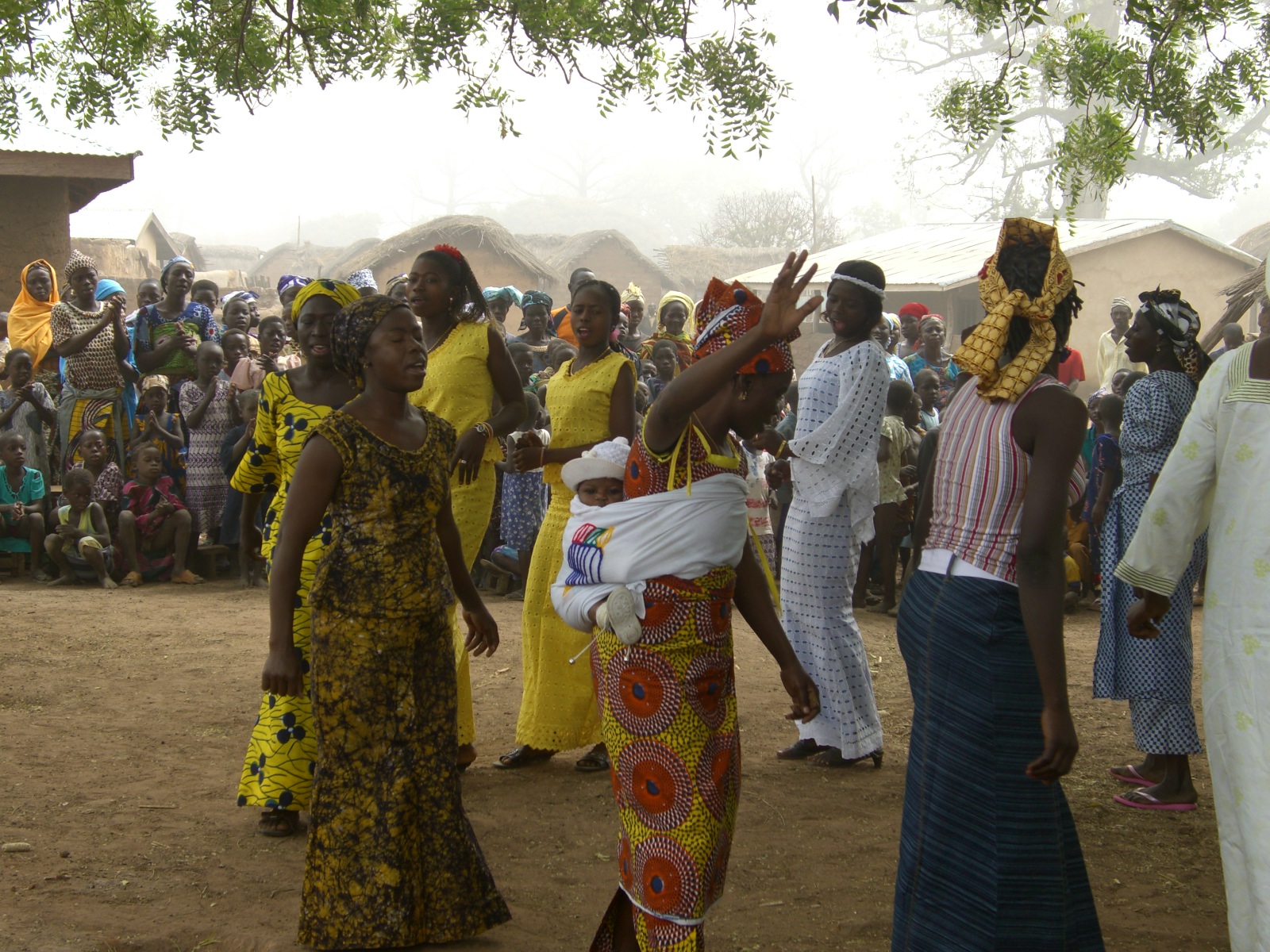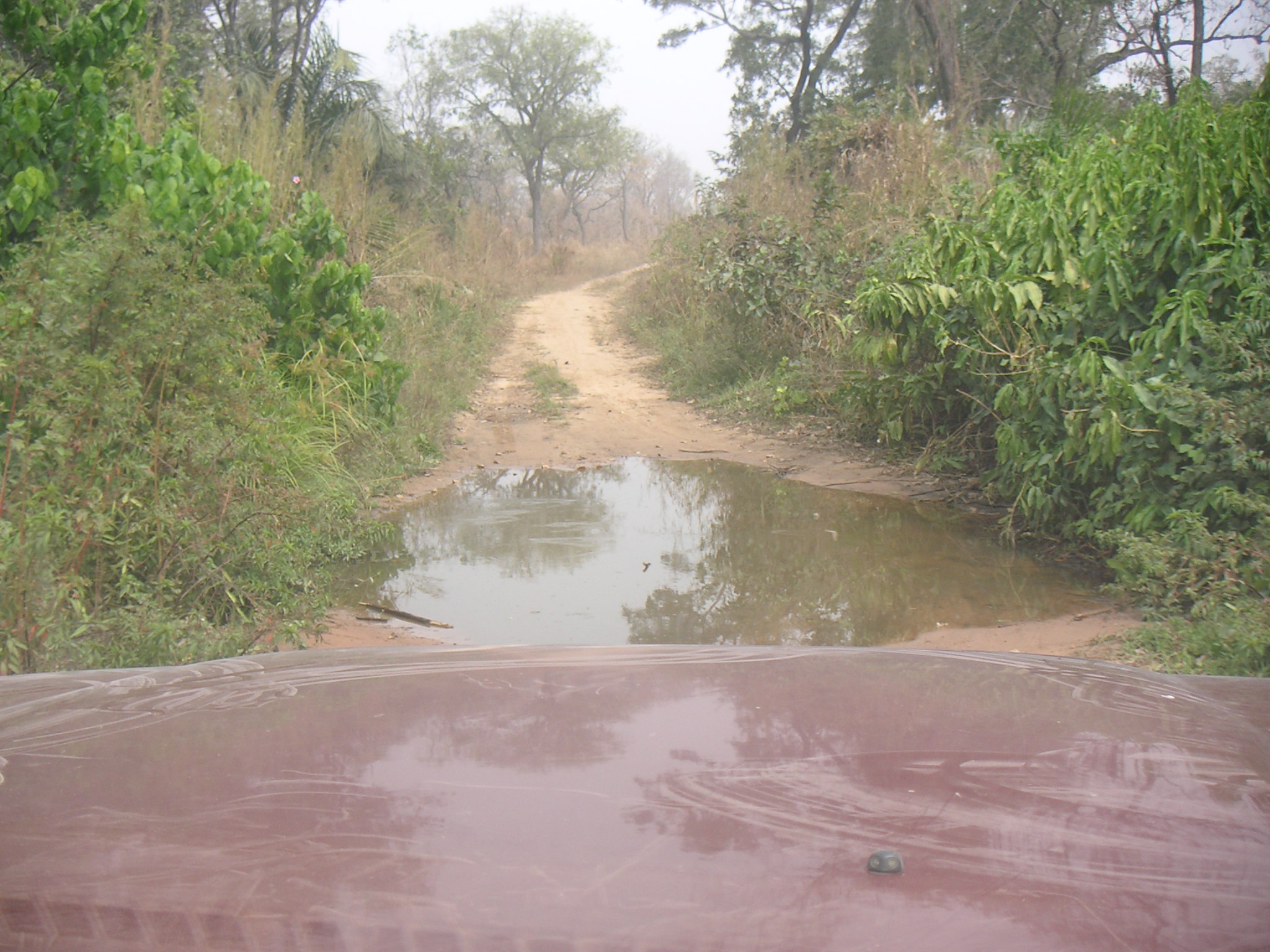 How did we get to this point?
It's been a long and difficult road to this point, with many set-backs and distractions.
Formed officially on the 13th May 2007, the church has only recently found its identity and vision.
Pulling people together by virtue of the Living God and the manifestation of the Holy Spirit in everyday life, the church exists to save souls, teach the Gospel of Christ and prepare Christians for ministry.
Where are we?
The church is based in Damongo, which is to the EAST of Tamale and just to the SOUTH of the MOLE NATIONAL PARK & GAME RESERVE.
(See interactive map -> You can zoom in and out as you wish)
There are church plants in many of the villages in the area.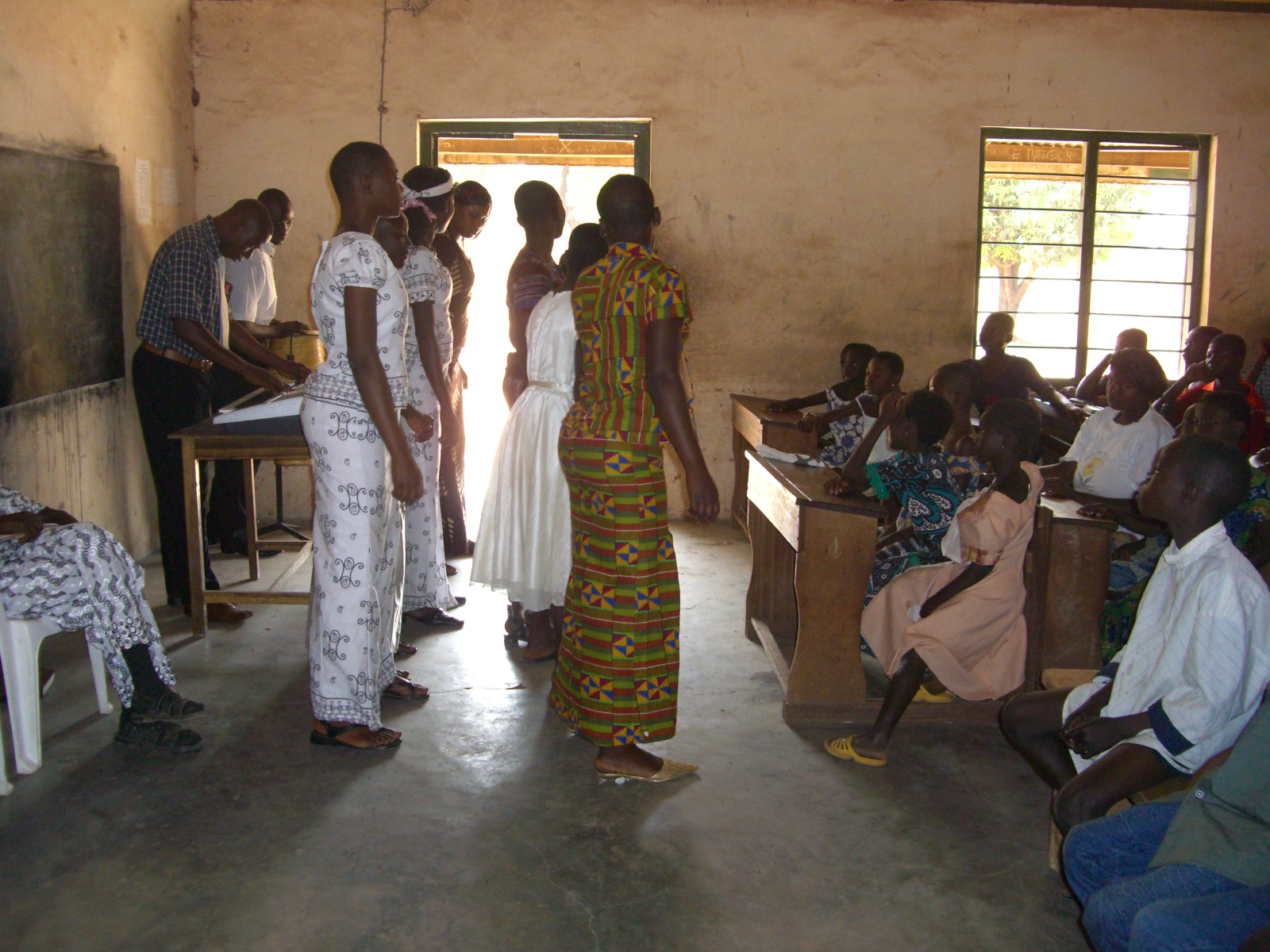 Until our church building is completed we meet for praise, worship & teaching in a local school.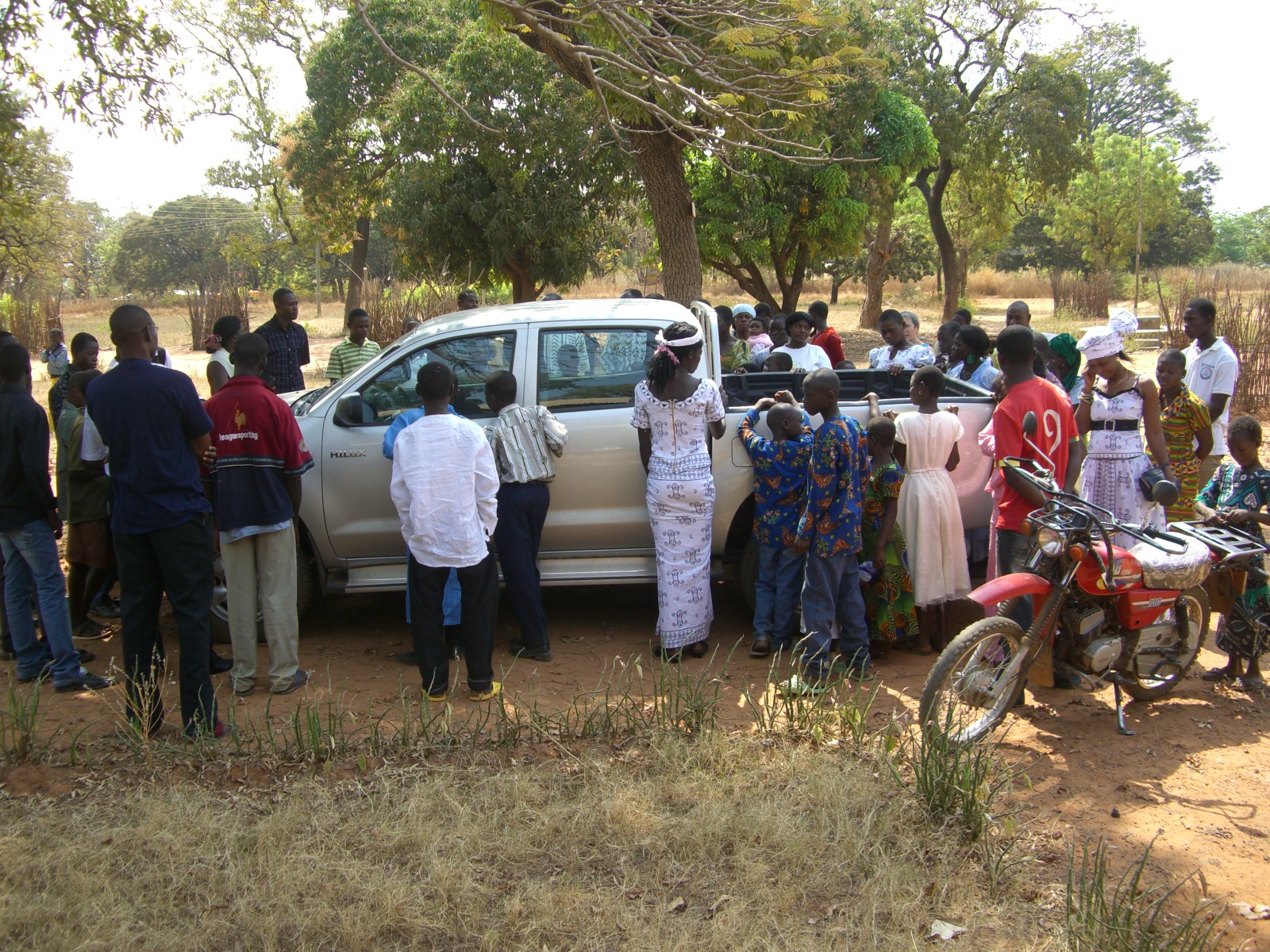 Outside the school, the church fellowship pray for the newly acquired Toyota Hilux pickup truck.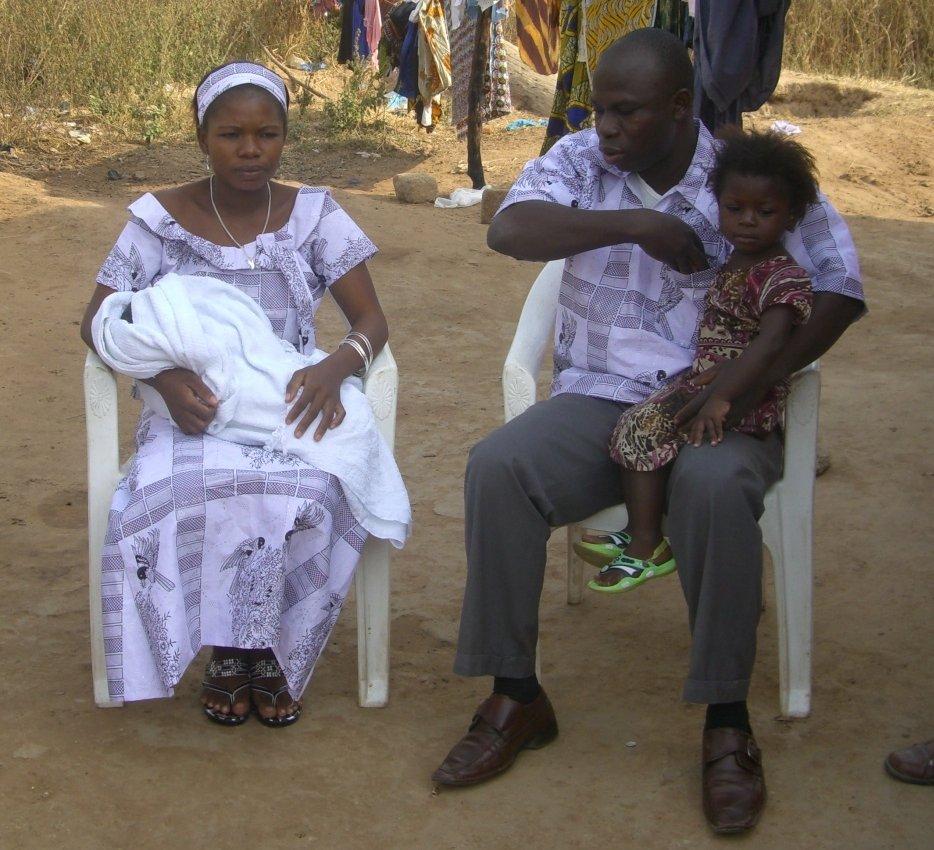 Pastor John Dawuni with his wife Mary and family.
Pastor John attained his Diploma of Theologic Studies at the Agpe Bible School. He is the current housemaster of the boys' boarding house for the village children attending school in Damongo.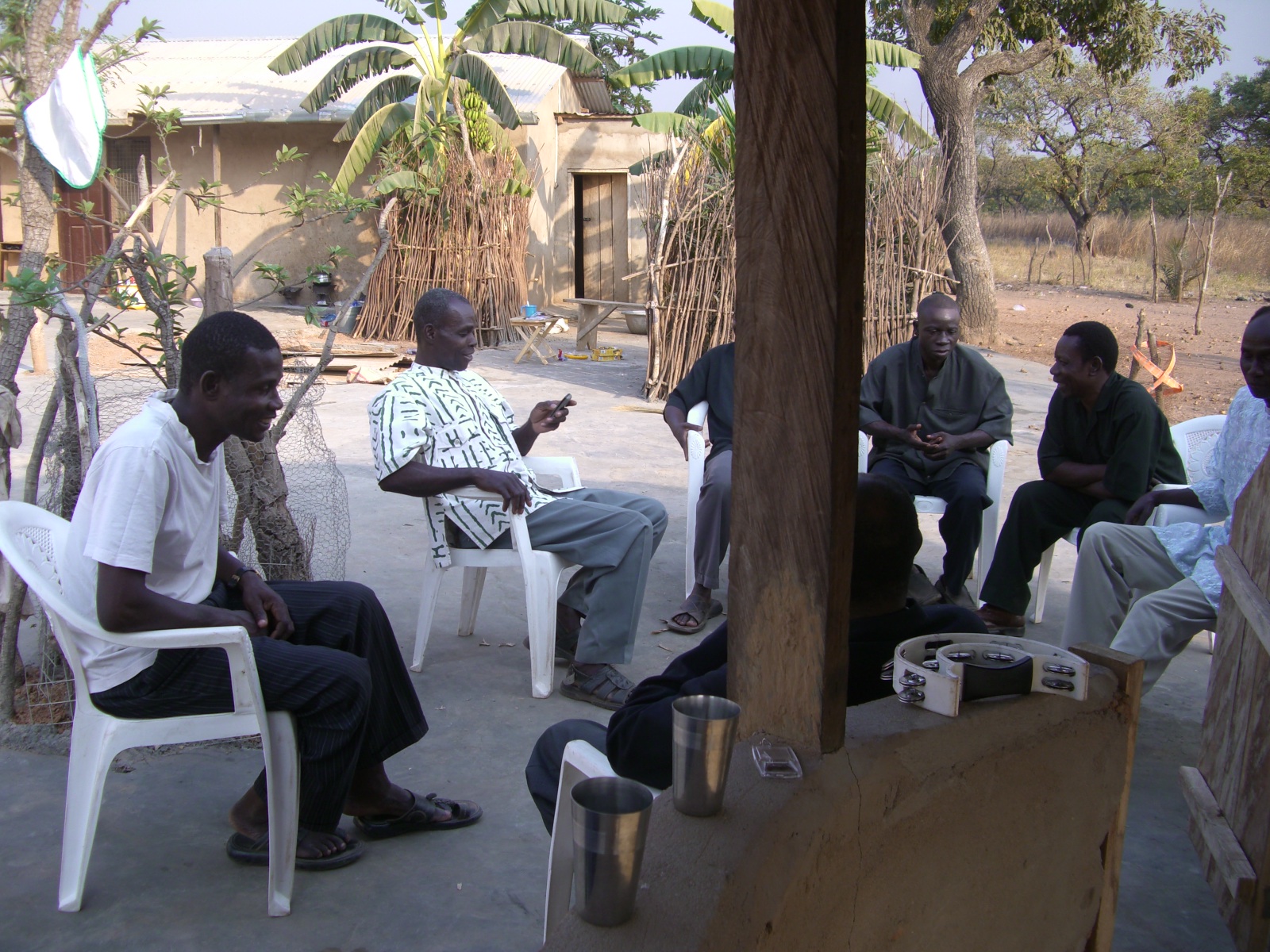 All the Pastors of the Holistic Gospel Church regularly meet to discuss the important issues of the day.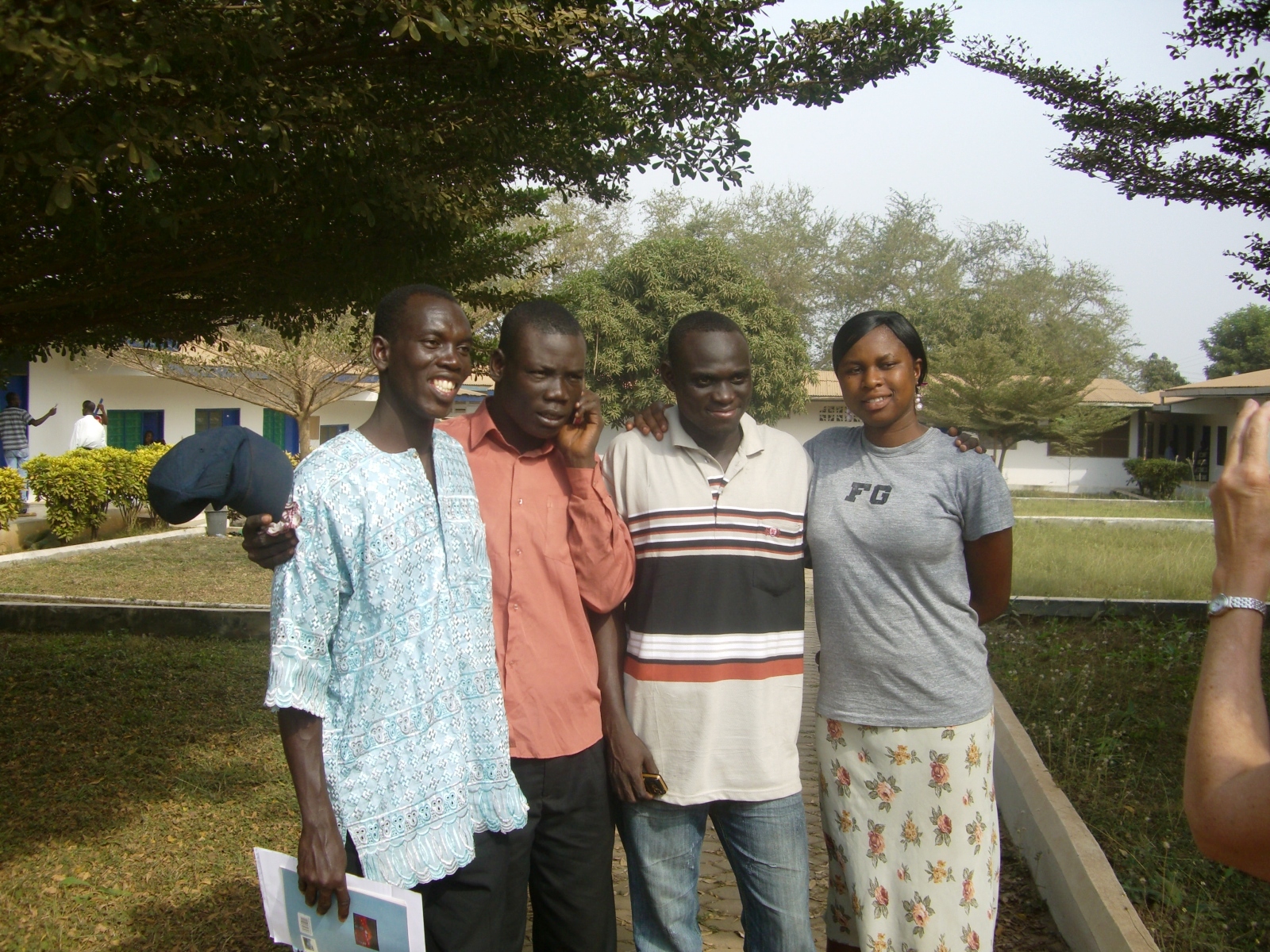 Our Young people who are busy studying for the future.
(L-R. Joseph Atta, Robert Rufai Mahama, Amos Zakaria Albert and Grace Mahama.)
Not in the picture, but also at Maranatha is Samuel Mahama.
Joseph, Amos and Grace are at Maranatha University, While Robert is studying Accountancy at the Christian Service College at Kumasi.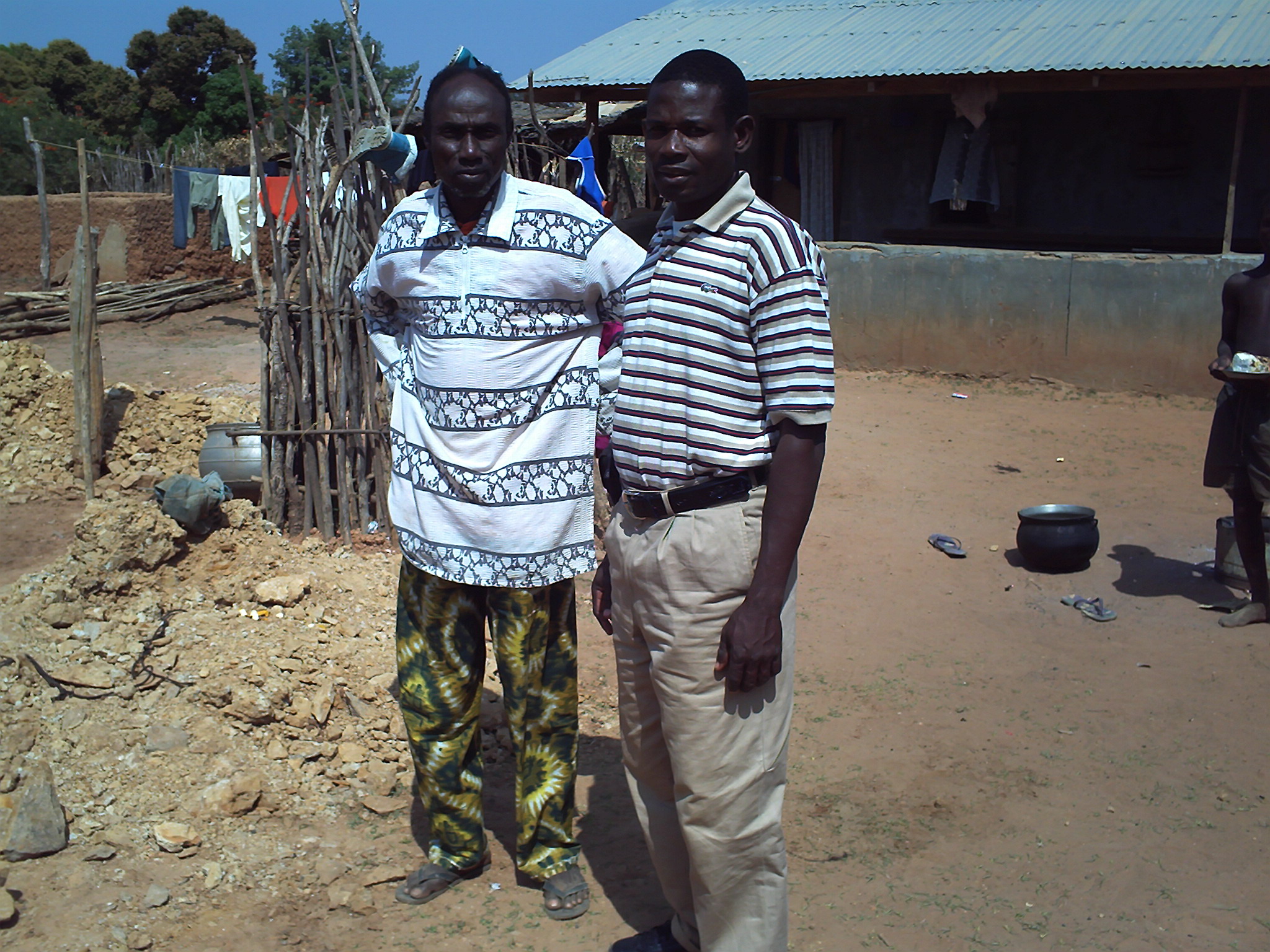 Pastor James Mahama &
Pastor Joshua Zimpah