What is our vision for the future?
**********************************************************
Our large church building to be completed in Damongo
A church in each and every village that is the immediate area.
A primary school to be set up next to the Damongo church, ensuring that Christian ethics and beliefs are handed down to the next generation, along with a good basic education.
A Guest house and boarding houses to be established in Damongo, to give a good standard of educations for our guests and those who come to the town to learn.
Vocational/technical training Centre for our young people for whom the educational system has failed. Here they can learn simple yet essential skills that will enable them to earn a good living without having to leave the region. This will bless the region by retaining those with skills who would otherwise leave to head south or to Europe/N.America
A restaurant where all may gather and meet in a social setting, while enabling income to flow into the church.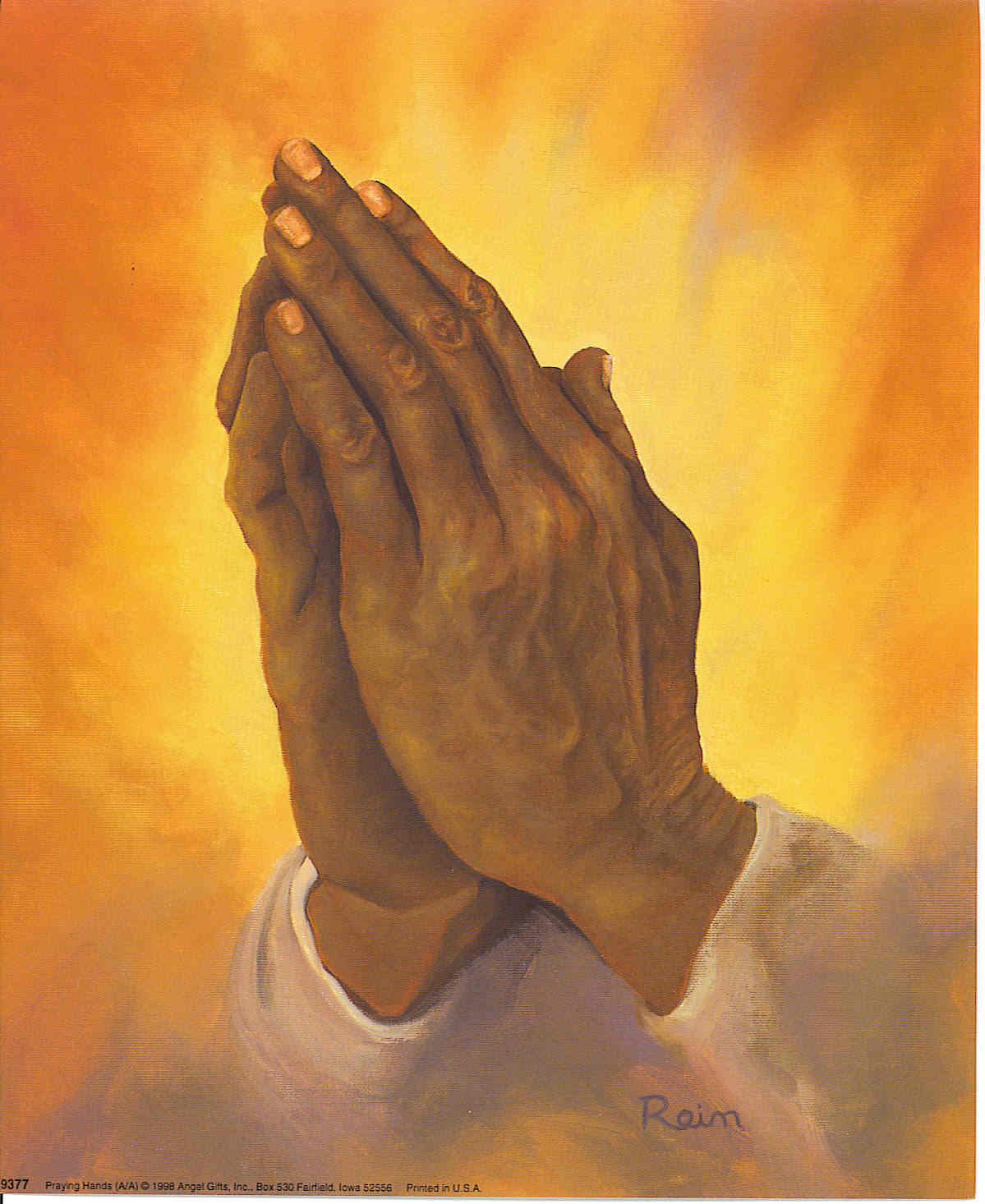 We earnestly request your support. Material help will always be welcome, but for
those who are not in a position to give that, then please pray for us. In fact, anyone
who reads this, please pray for each of the points below, as we have found that
many prayers have been answered by an amazingly loving and trustworthy God.
Prayer Points: -
We need more power of God to withstand Isalamic waves in the Land in which we operate.
For continued converts from Islam, and their effective discipling.
We need three motorbikes to facilitate the mobility of our pastors and elders in the villages that are far from one another
Fresh water and hygiene education for each village
Educational commitment by national/regional authorities for marginalized

peoples.
Improvement to road and bridge infrastructure, permitting free access to schools, hospitals and markets all year round.
Resources to provide education/training for pastors and church leaders. We want to train more leaders for the work, for that matter we need the opening of God for Pastor John to go and train for another three years.
Funding to enable us to build the church in Damongo.
Development of income generating schemes.
We a bigger truck for evangelistic work in the villages and to serve as income to the church.
For wisdom, support and strength for the pastors, church leaders and their families.
We thank God for the successful building of curch facilities in two of the villages that previously had no place for Christian Fellowship.
(Page still under construction - more to be added.)